Post your job today
Job seekers will be able to find your first-class job.
So advertise your job to get qualified applicants.
Featured Jobs

Restaurant-Food Service, Sales
Port-Of-Spain or Newtown
The job incumbent is required to assist in all areas of Café operations, inclusive of the preparation of food items and beverages, cash handling, maintaining a clean environment and providing exc...
Posted 16 days ago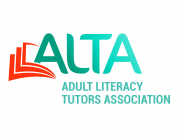 Full time
Management, Nonprofit-Social Services
Belmont or Morvant
JOB DESCRIPTION The Chief Executive Officer shall be responsible for the development and implementation of strategies and programs that ensure the sustained growth of the Adult Literacy Tutors Asso...
Posted 25 days ago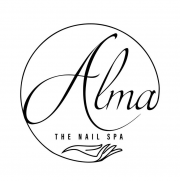 Full time
Beauty, Health Care
Diego-Martin or Westmoorings
NEW SPA IN WEST MALL Looking for either Nail OR Lash TechniciansResponsibilitiesDaily duties include :- providing nail and hand services to customers, such as basic manicures, artificial nails, ge...
Posted 18 days ago