We deliver more than your next hire. Going beyond a placement is our

promise to you
JobsTT is an online platform designed to support your recruitment needs for jobs in Trinidad & Tobago and the wider Caribbean.
Post jobs and get CVs within hours for all levels of vacancies on JobsTT.
Get increased exposure with FREE posts on all our JobsTT social platforms - Facebook, Instagram, Twitter & Linkedin
Monitor your job ad from the comfort of your unique user account, anywhere at any time.
Pricing starts from $TT1,000 a week. We have a package to suit your recruitment needs and budget.
Sign up and get started today!
Please provide your contact information and a JobsTT Account Manager will contact you right away to tailor a recruiting solution just for you! Please note that JobsTT is a paid service for employers.
Getting started
is easy & hassle-free
Make contact with us [email, online registration, call] and discuss different packages and decide on best way forward
Sign Contract
Send Job Description (s) and Filtering Questions (if any)
Receive applications
Receive summary report from JobsTT team support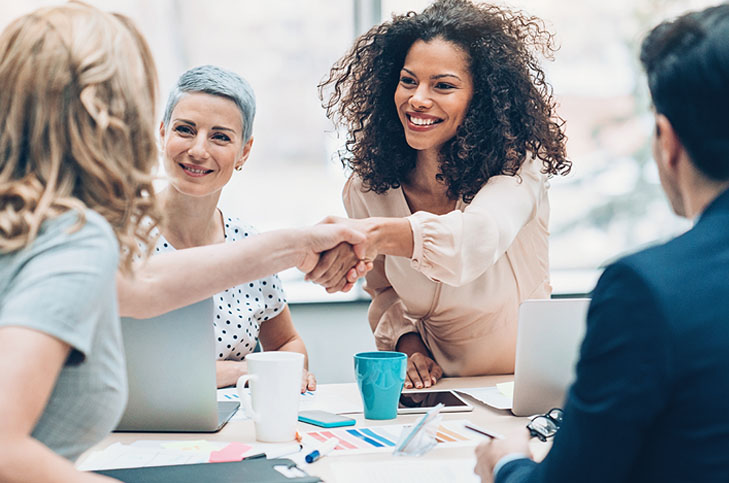 OUR
FEATURES

Filter Applications
Pre-screen all incoming applications from your profile. Easily preview those candidates that match the requirements, and accept and reject applications quickly.

Shortlist Candidates
Make your recruitment process more manageable to handle with this feature. Identify up to 10 of the most qualified applicants from your job pool and add them to a dedicated shortlist.

Unlimited Job Applicants
Once your job is posted on our platform, there is no limit on the maximum number of CVs that you can receive - online or via a customised email alert delivered straight to your inbox.

Flexible Job Postings
Edit, pause or delete existing job post at any time from your account. Want to re-run an old posting? Simply edit a previous job ad from your account, adjust and repost.

Detailed Reports & Analytics
Whether you've posted one or multiple jobs, get detailed performance reports at the end of the posting period, indicating views, applications and top candidates.

Dedicated Support
Each client is assigned a dedicated user support for live updates and feedback during all stages of the job posting process. We're here and always happy to help you!

Lifetime Access
If you are a new or existing customer or returning after a hiatus, your account will never be deleted with us. Access account information, past job posts, and resumes anytime!

Custom Profile Page
Attract more candidates with a branded company profile page that includes your logo, company information, website, images, videos, links, and all active jobs posted.

Employer Dashboard
Find all the necessary tools to manage posted jobs, view applications, analytics, and manage profile settings in your dedicated employer dashboard.

Candidate Assessments
Get custom lists of qualified and assessed candidates by role.

Cross-Platform Reach
All your job ad(s) are posted on all our social media sites for a wider reach to your next hire. Need more dedicated ad space? Get in touch for one of our many banner ad options.

Contractor Services
We handle outsourced management of services, including delivering compliant contractors backed by reference checks, payroll support, and HR and HSE Support
Our 12-step Hiring Process finds you
the perfect match, everytime
1

Post job on www.jobstt.com

2

Job boosted on all socials: FB, IG, Twitter, LinkedIn

3

Review job applications (either via emails or Employer Account with filtering)

4

Shortlist applicants
5

Give jobsTT team feedback on ad response (as soon as possible, but at least midway if any particular issues especially)

6

Conduct interviews

7

Do assessments as required

8

Do reference checks
9

Make offers

10

Close candidate

11

Give ALL candidates feedback on how they fared in the process

12

Save relevant resumes for future reference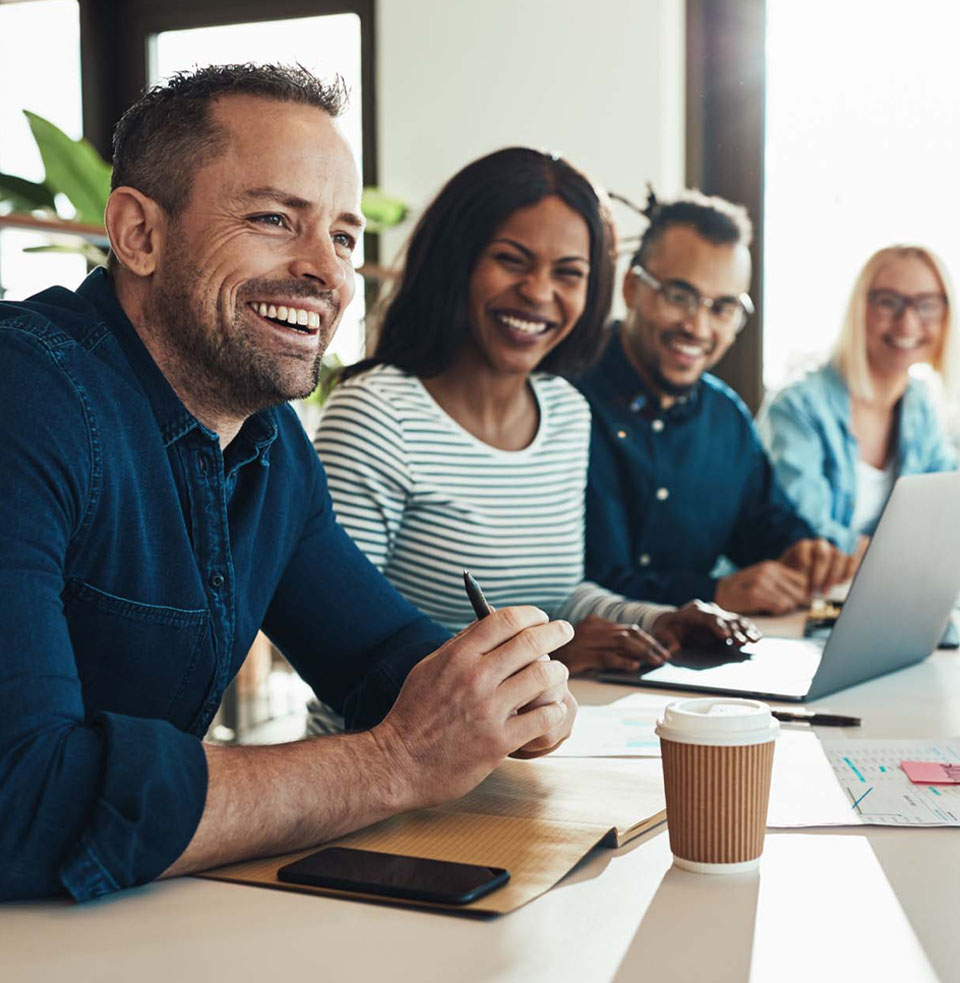 NEED
HELP?
How long does it take for a job to be posted?
Once Job Description and Filtering Questions are received before 3:30pm, within 30 minutes.
Where will my job vacancy be posted?
On www.jobstt.com and boosted on FB, IG, Twitter, and LinkedIn social media pages.
How soon will I start receiving applications or CVs?
Immediately, as it is posted for most roles. Sector specific roles require a minimum of one day for traction.
Can I decide to stop or edit my job ad at any time?
Sure! At any time, you can de-activate or edit a role depending on the ad response that you are getting. You can do so in your Employer account or give us a call. If you de-activate your job, you will receive a credit for the period still available on your contracted slot.
What do I do if I get candidates who do not qualify?
Once you are able to provide feedback on the quality of candidates during the job posting period, we can amend our social media posts and Call-to-actions to generate relevant traffic and target audience. You can save these prospective candidates in your account and have for a future opportunity if they are generally good candidates
Where can I see all the CVs received for my job posted?
Two (2) ways, in the email account attached to the job post, and in your Employer Account on www.jobstt.com
I have some questions to add as part of my screening process. How do I add these?
You can set up a screening questionnaire in your Employer account on www.jobstt.com and attach to the job posting OR give us a call and we will do it for you.
What happens if I do not get a good candidate after my job post expires?
Before the job expires, the team at JobsTT checks in for feedback daily before this happens. If during the process no possible candidates have been received, we adjust our process and boosting efforts to maximize applications.
We will also revisit the role and statistics to determine the possible challenges or issue(s) and whether in fact the role is specialised and would benefit from our shortlisting service.
If this is the case, we can upgrade the service to find five (5) relevant and interested persons for you. We would DEDUCT the fee already invoiced for the job posting from your Shortlisting Fee invoice so one payment required ONLY.
How do I know my job post is performing well?
We monitor the ad response on a daily basis to ensure excellent performance. A report summary can be generated at any time with a phone call. We will also reach out to you for feedback mid-way through the job posting, and if there is a need to tweak the boosting for the remainder of the job post.
Im locked out of my Employers Account. What do I do?
Give us a call on 226 4588 anytime
WHAT OUR
CLIENTS

SAY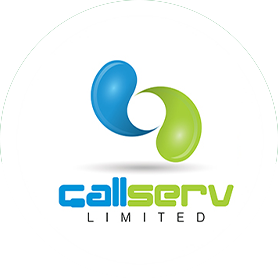 The yield of candidates allowed us to satisfy our headcount quota, and still left resources in our pool, all at an affordable price in the midst of a pandemic.
Nezelle Clarke-Ashby
Human Resource Manager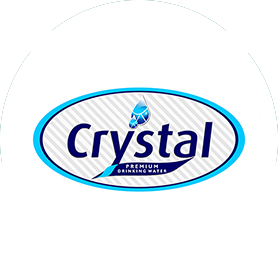 The service we got from JobsTT is beyond what any other provider can offer. They are always available, and we can count on them for help anytime we need it.
Ronnie Daniel-Hackett
Human Resource Officer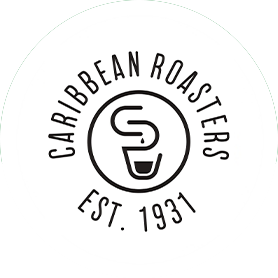 Utilizing the services provided by JobsTT has helped my company save time, and obtain quick access to qualified applicants, that otherwise, we may not have been able to reach
Jose Franco
Managing Director